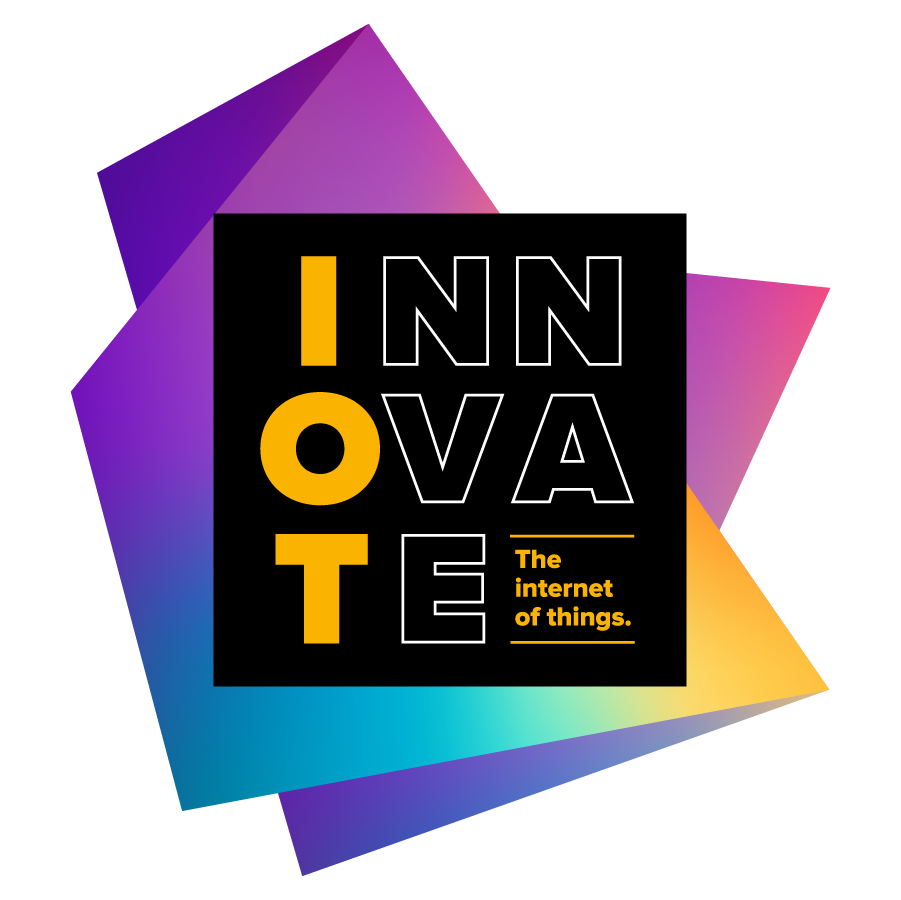 InnOvaTe 'Internet of Things' Programme
The InnOvaTe Programme is using the 'Internet of Things' (IoT) to help South London Partnership boroughs manage and mitigate new challenges arisin from COVID-19, drive economic recovery, and pilot solutions to help people live better and healthier lives.
The £4 million programme is funded from the London Councils Business Rates Retention Strategic Investment Pot.  It will run for 3.5 years from October 2019 to March 2023.
At its core, IoT is about connecting our physcial environment to a digital world.  This programme will allowthe SLP to deliver a multi-purpose IoT platform which will connect various sensors across borough boundaries to help discover new data sets and provide real-time intelligence to help shape policies, programmes and interventions to benefit our residents and local businesses.
Targeted use cases will be developed and piloted.  These could include things like air quality monitoring outside schools, verifying the benefits and wider impacts of controlled road closures during school drop off, providing insights into social distancing on key streets to inform walkway and route improvements, or providing sensors in vulnerable residents' homes to assure their safety and wellbeing.
Evaluation throughout the programme will capture learning from the piltos about their impact and viability, which will be shared between our boroughs and more widely.
For more information go to www.innovateprogramme.org or contact the Programme Manager, Andrew Parsons, at andrew.parsons@sutton.gov.uk or 07792 646605.